Welcome to a new Easy Exposure Photo Forum! I hope you will enjoy new features. It is still work in progress, so please be patients. Thanks!



Topic RSS
Local car show.





(0

votes)
May 10, 2014
8:11 pm
Forum Posts: 89
Member Since:
November 21, 2012

Offline
I took these photos today at a car show we had in my town. It was sunny no clouds so I shot most of them 1/2 to 1 stop under at f/18, hoping to catch the natural star burst of the sun, this seemed to work very well many of the cars were in the shade of trees so I think it integrated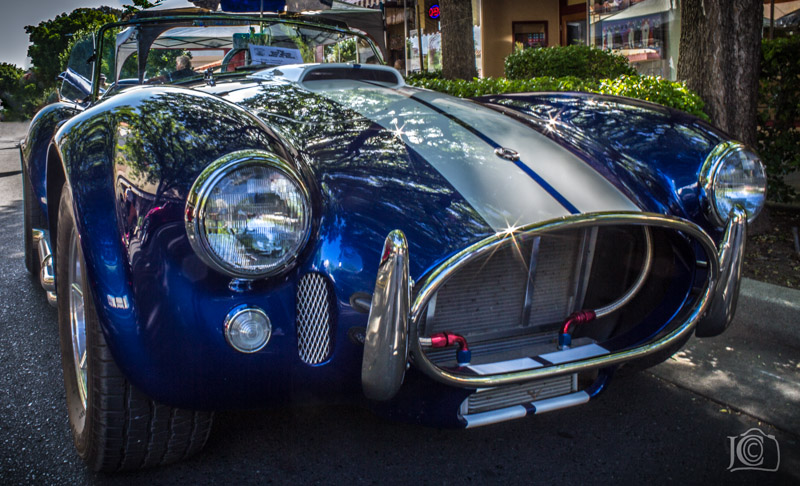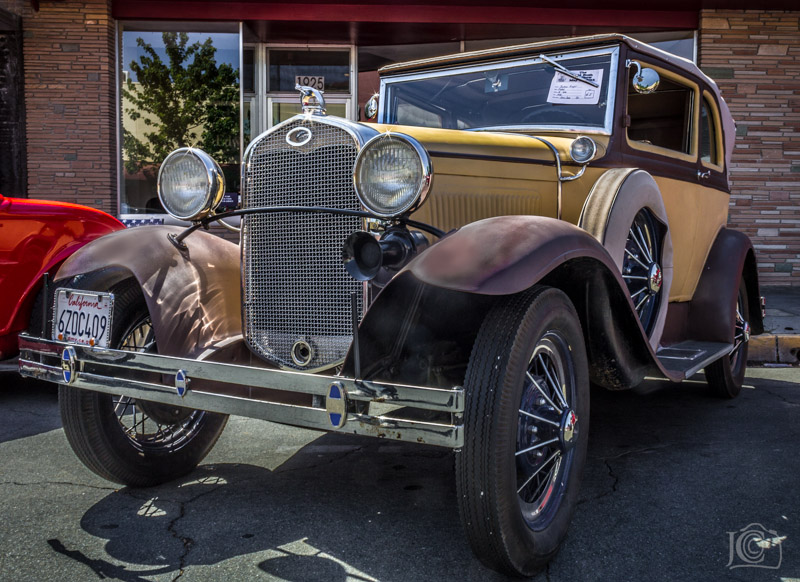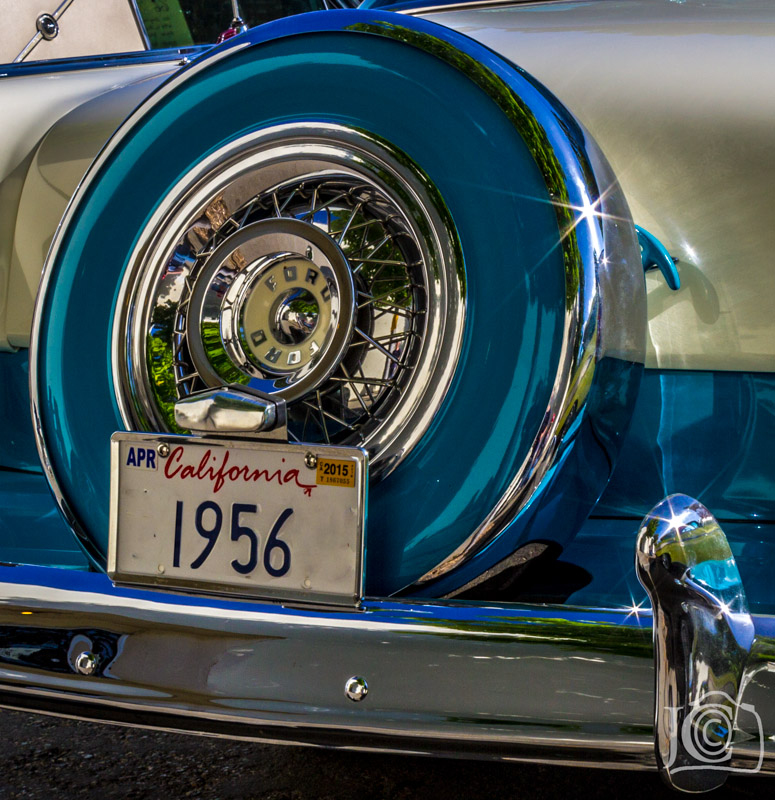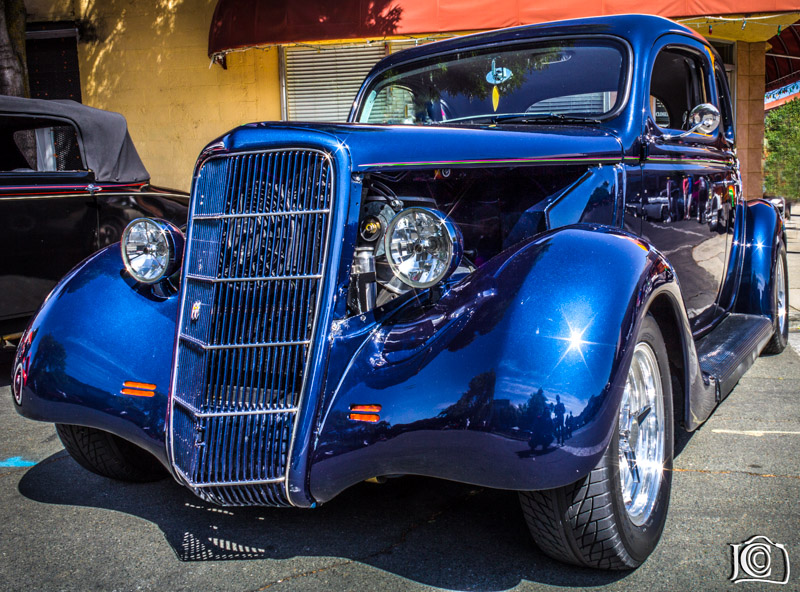 into the shot some what. well.
May 11, 2014
5:45 am
Long Island, New York
Forum Posts: 2719
Member Since:
September 15, 2012

Offline
A great set, Otto.  Really, really nice.
I'm trying to understand what you did.
I'm assuming that these are all hand held, it was a bright sunlit day, and that you needed a small aperture for star bursts.
Is it that in order to avoid camera shake you shot one or two stops under to keep shutter speed reasonably fast?
Very sly… lol.  I've never tried this technique, but certainly will.
Beautiful shots.  Congratulations.
The last might be better presented on it's own.
An Old Man looking at an Old Car.  Classic.
May 11, 2014
4:49 pm

Forum Posts: 2158
Member Since:
August 11, 2011

Offline
May 11, 2014
8:11 pm
Forum Posts: 89
Member Since:
November 21, 2012

Offline
easyexposure said
Nice set of pictures. I was also wandering about starbursts. Did you get them in the camera or added them in post? 
The last shoot is my favorite. It tells the story. Love the rustic look! 
All the starbursts are natural no photoshoping I set my aperture at f/18 and shot at about 1/2 to 1 stop under, it worked out very well, I was hoping to pick up the bursts in all that chrome.
May 11, 2014
10:29 pm

Forum Posts: 2158
Member Since:
August 11, 2011

Offline
May 12, 2014
7:14 am
Forum Posts: 1594
Member Since:
December 2, 2012

Offline

Forum Timezone:
America/Los_Angeles
Most Users Ever Online: 208
Currently Online:
15 Guest(s)
Currently Browsing this Page:
1 Guest(s)
Member Stats:
Guest Posters: 6
Members: 2649
Moderators: 0
Admins: 1
Forum Stats:
Groups: 14
Forums: 87
Topics: 2750
Posts: 15329